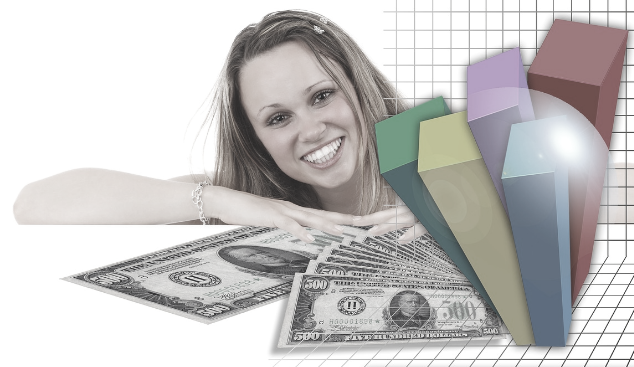 Join us for our second Drinks & Dialog event!
Nancy Reiser, a financial advisor with Edward Jones, will discuss the investment process – savings, expenses, and the alignment of the two, as well as investment issues and strategies.
All are welcome, but the focus will be those beginning careers and home ownership. There will be light refreshments (drinks on your own) and an opportunity to network and mingle.
January 14th from 5:30 – 7:00 pm
Harp & Fiddle
110 Main Street
Park Ridge, IL
For more information, contact: wthourson@gmail.com